Speech and Language Therapy Services
Frequently Asked Questions
Where will my child's speech therapy take place?
---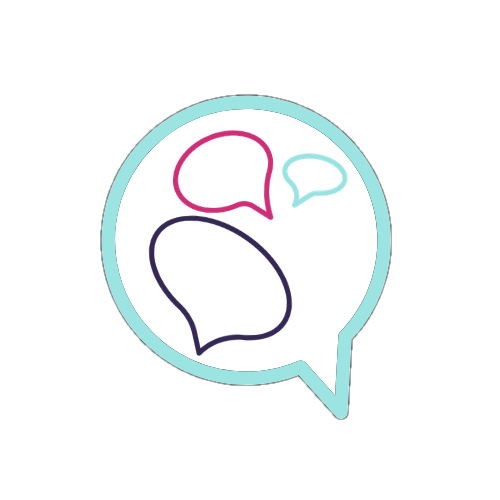 There are 3 location options for your child's therapy location: 1) Come and visit the light and welcoming speech therapy clinic located at 10012 79 Ave NW. Free road parking and 3 spacious therapy rooms for us to choose from. 2) I provide in-home and at-school/preschool/daycare speech and language therapy which offers convenience and comfort for our clients and their families. A travel fee may be applied and will be discussed prior to scheduling your appointment. 3) Teletherapy is an effective way to interact and provide therapy services without leaving home. This option has become increasingly popular during the covid-19 closures. These options will be discussed with you and location will be chosen based on what best suits your family's needs.
---
My child is 18 months old- is he too young for speech therapy?
---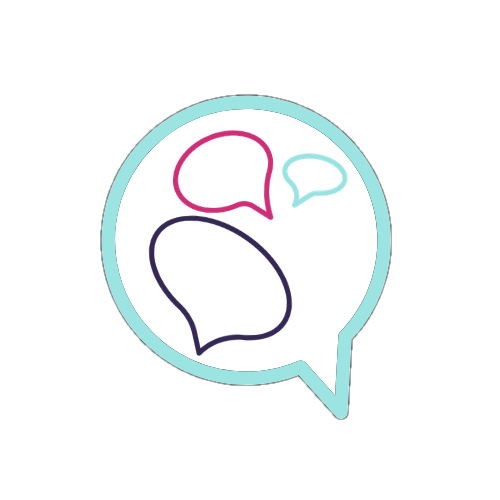 It is never too early to start speech therapy! There are many strategies that a speech language pathologist can show you to help promote your child's language development from a young age. You are your child's first teacher and you play an important role in developing their communication skills!
---
How long will my child need therapy? Do you do weekly sessions?
---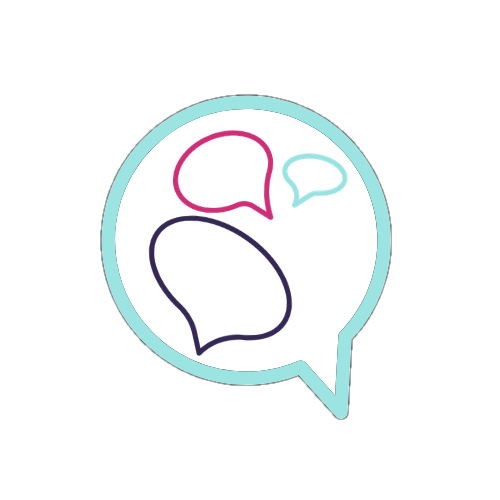 The number of treatments will vary depending on the problem and individual. After a thorough assessment, the speech therapist will discuss their treatment plan for the rehabilitation process.
---
Do I need a referral from a doctor?
---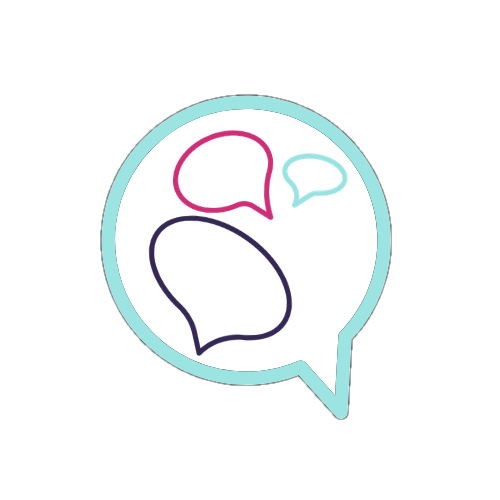 No, speech language pathologists can assess and treat without a referral. Anyone can refer themselves or a family member to our service, provided that they have the consent of the legal guardian.
---
What are the costs of services?
---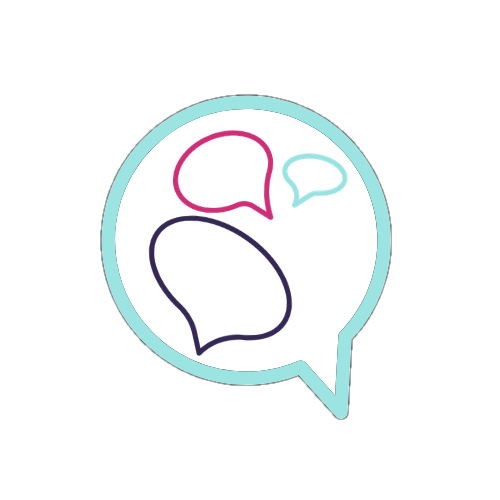 Simon Says Speech Inc's current hourly billing rate is $135.00. This rate is in keeping with the guidelines provided by the Alberta Association of Privately Practicing Speech Language Pathologists and is applied to the following services: assessment, therapy, report preparation, consultation/counseling, home programming, and travel. Forty-five minute sessions will be billed at $100.00 per session. Payment is due immediately following each session in the form of credit card, cash or e-transfer. Receipts will be provided for submission to insurers or for tax purposes.
---
Are you able to bill my insurance company?
---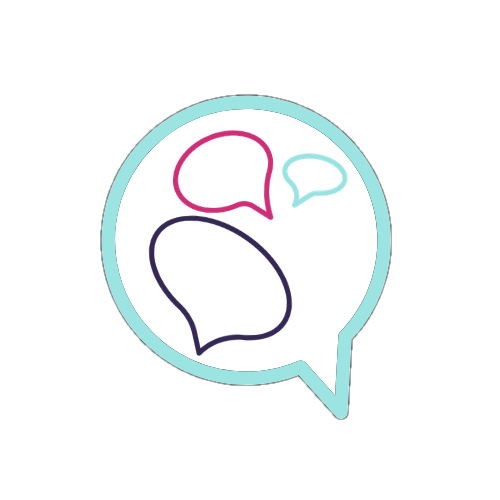 Simon Says Speech Inc. is currently able to direct bill Alberta Blue Cross. If you are with another insurance provider, you may submit your claim using the invoice provided to you directly after the therapy session. Most extended health plans provide an allowance for speech/language pathology services. However, it is strongly recommended that you check with your own insurance provider.
---
What does speech therapy look like?
---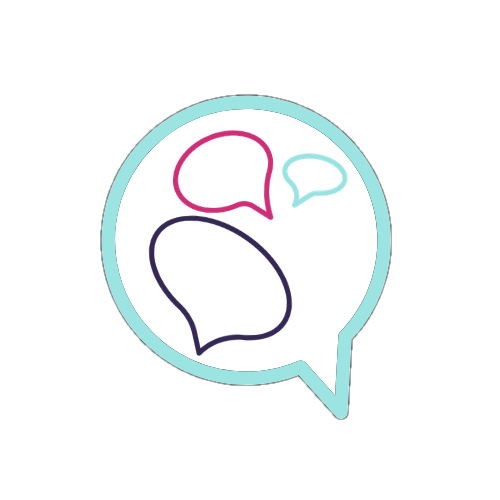 Therapy sessions at Simon Says Speech Inc. are one-to-one meetings with Kathy Simon, a registered speech language pathologist. Parents or caregivers are asked to attend sessions with children. All sessions are individually designed to target the speech and language goals that were established by the SLP and the client/client's parents following assessment. As clients make progress, goals will be updated. As much as possible, therapy for children will be play-based to encourage participation and motivation. Suggestions and activities for home practice will always be provided at the end of each session. Feedback from clients and families is essential, welcomed and obtained regularly. The frequency and length of the therapy sessions will depend on the specific needs of every client. Generally, therapy sessions are weekly and last 45 minutes to 1 hour in length—which includes parent education and discussion regarding follow-up activities.
---
---